At Apex DeckSavers, we treat each deck as our own. From specialized service to convenient online payment options, we also aim to give our customers peace of mind in hiring a company that takes pride in their work. Don't live another day with that nasty peeling stain. Have your deck stripped and stained by the pros at ADS. Have a new pressure treated deck? Don't let it crack and gray in the sun. Safely and beautifully protect your investment with staining and sealing treatment you can be proud of.
Sick of the tired of THE GREY LOOK your wooden deck or fence? Worried about splinters, nails, mold, or wood deterioration? Does that old stain not look as good as it used to?
If you answered yes to any of the above, don't lose heart. The solution is Apex DeckSavers – your source for quality deck and fence restoration, cleaning, and refinishing. Whether it's preparing for the next big party, or simply a need for a safe play place for your kids, we believe your deck deserves the best treatment possible. Our deck cleaning and deck staining will leave your deck or fence looking better than new.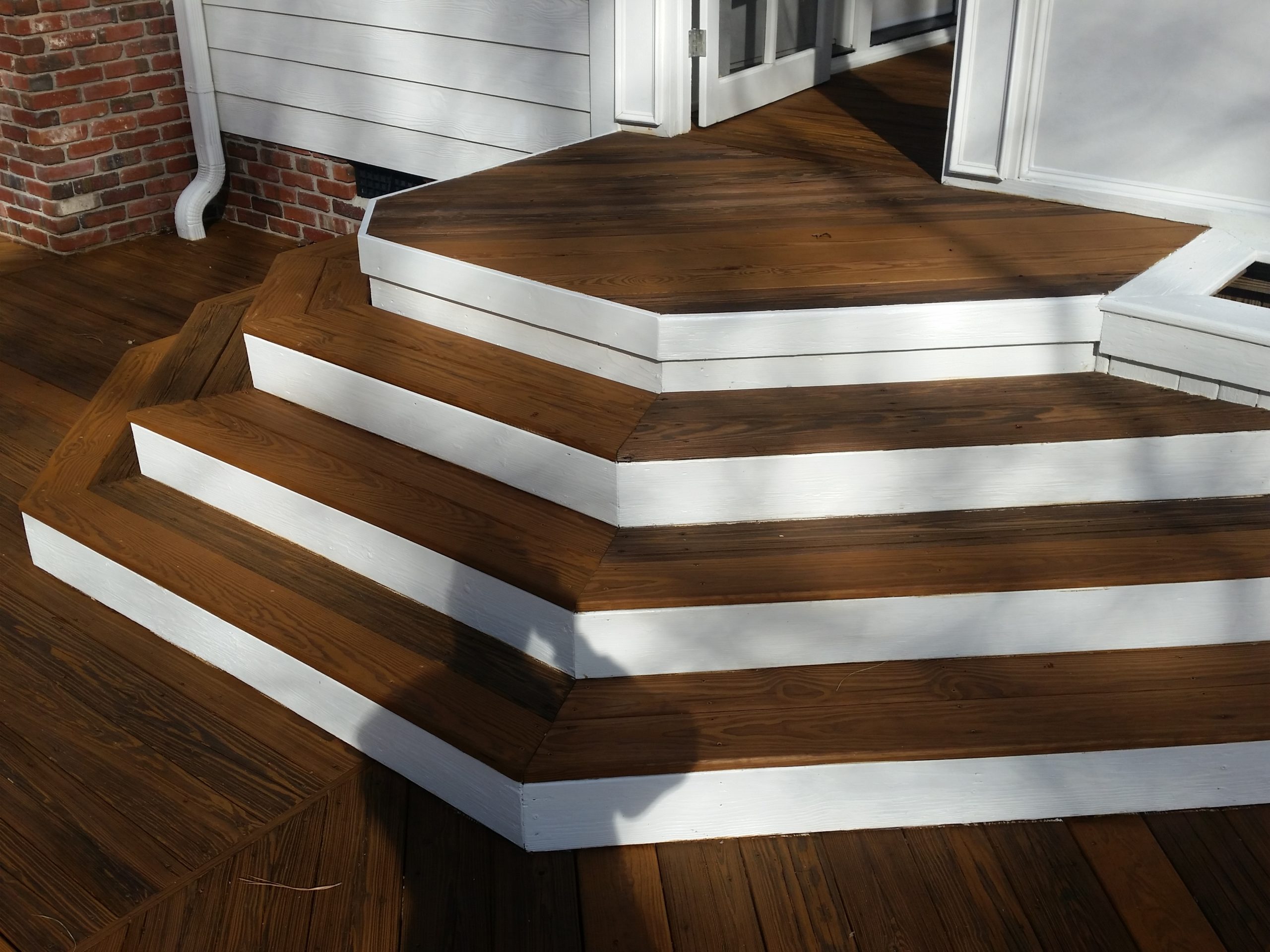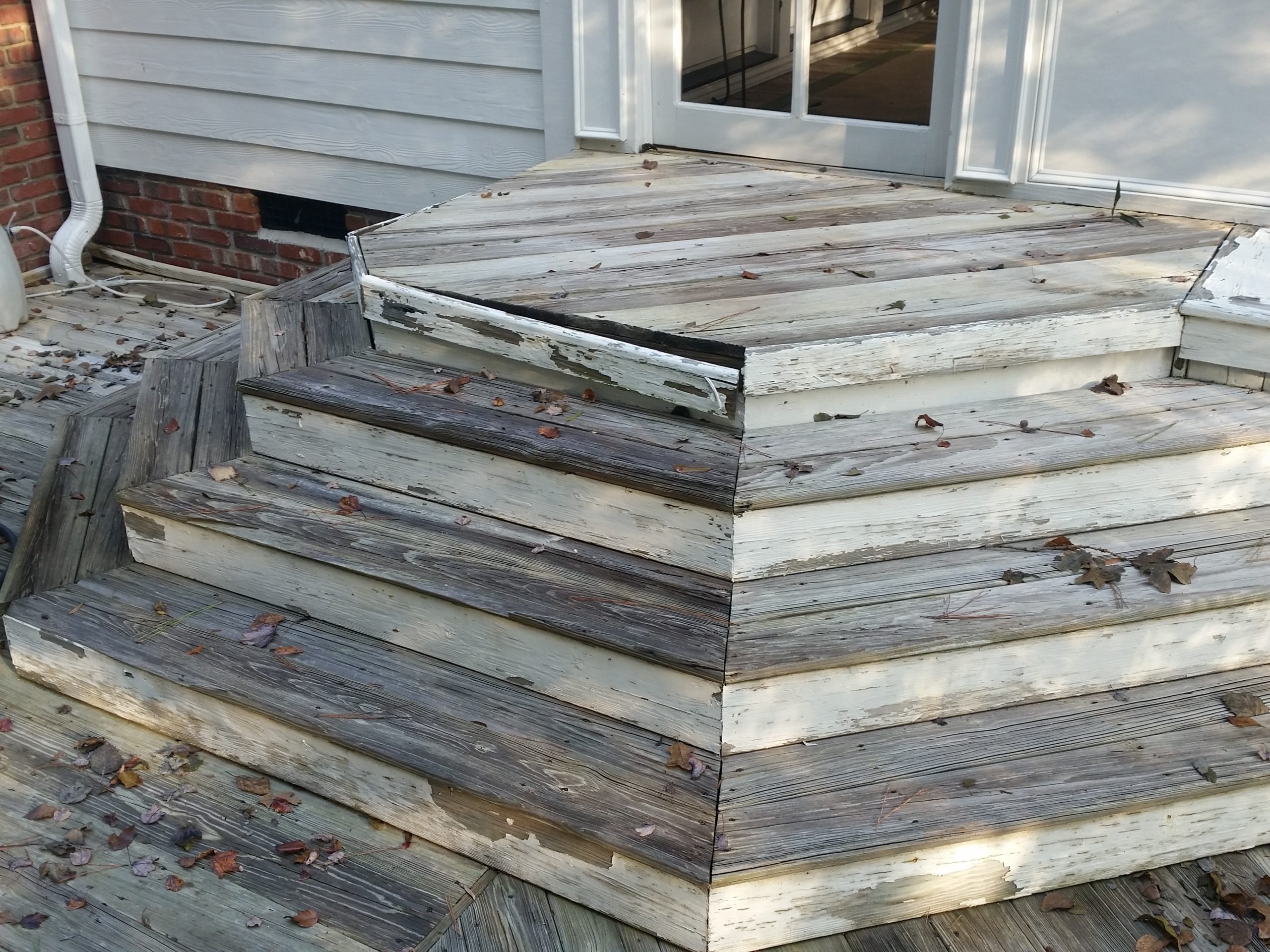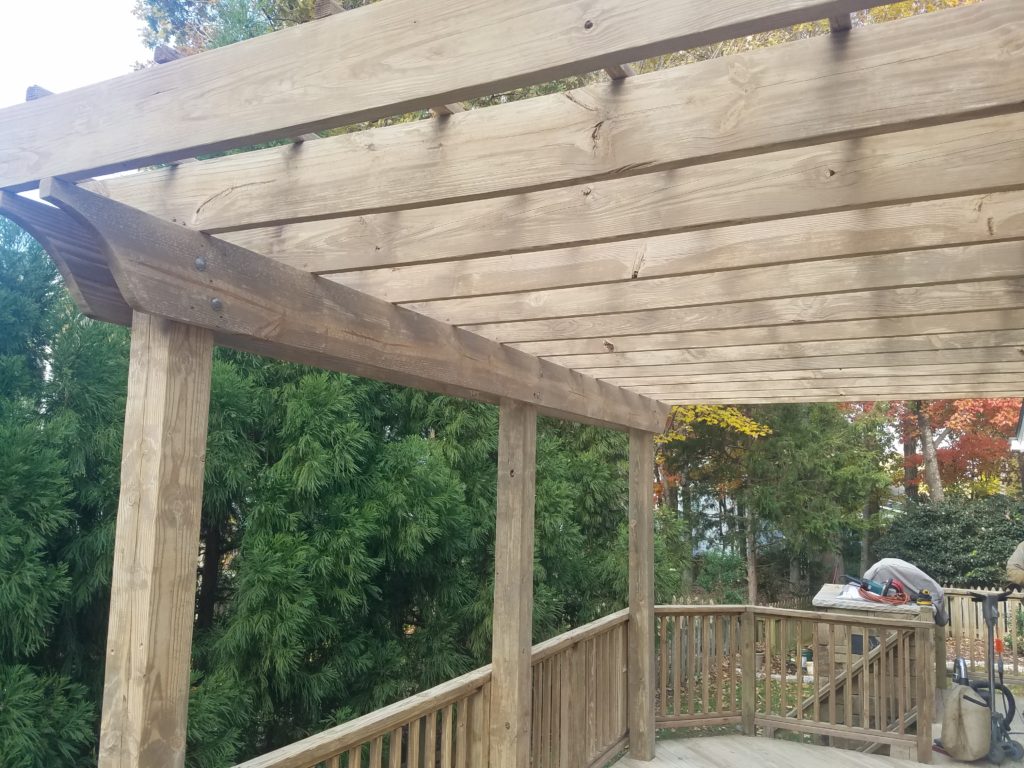 We service all forms of wood including pressure-treated pine, cedar, redwood, and other exotic woods such as ipe and mahogany.
View our photos to see how staining a deck can transform your home's appearance. Be sure to read more about our business in the about us section. Click to view some of the frequently asked questions about wood.